4.564/4.504 (formerly 4.207/4.502)
Design Scripting
- Formal Design Knowledge and Programmed Constructs -

---
Prof. Takehiko Nagakura
Prerequisite : 4.105,
4.560
, 4.500, or experience in drafting and modeling with Rhino. No programing experience required.
The objective of this course is to provide students practical and theoretical foundations to explore computational coding relevant to representation of architectural forms and design knowledge. Students will learn basic concepts in a script-level computer programming language and acquire practical skills to develop their own software tools for architectural design. In parallel, the course will introduce various theories and implementations developed for computation and representation of formal design knowledge. Topics covered in the class include parametrized objects, procedural representation of form, typology and architectural grammar, shape recognition problem, constraint propagation, inter-application communication and internet-based distribution interface.
---
Spring 2014 Class Information
First Class Meeting:
10:00am, Thursday, February 6 at Room 3-442
4.564 and 4.504 meet together throughout the semester.
Undergraduates: Sign-up for 4.504
Grad students : Sign-up for 4.564
The class will primarily use RhinoScript (VBscript on Rhino 5), Processing, and Arduino this year with optional Unity3D Script but no Python, or AutoLISP.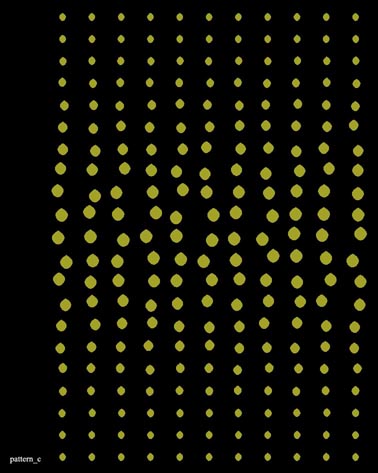 * Final Presentation
Institute-scheduled final presentation takes place during the final examination week and it is a requirement to participate in it. However, a student may present the final project during the last class instead with an advanced permission of the instructor.
---